CRM Mitchell1
2019-08-31T22:02:04+00:00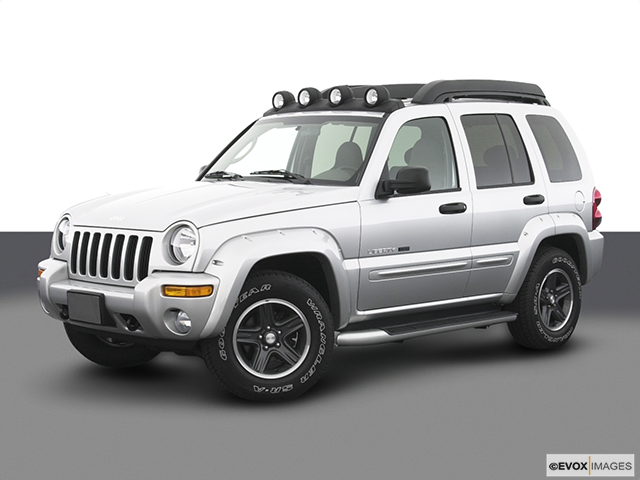 Services Performed
CHANGED MOTOR OIL & REPLACED FILTER ADDED 5 QUARTS STANDARD OIL, LUBED CHASSIS, CHECKED ALL FLUID LEVELS
CUSTOMER STATES THAT THE CHECK ENGINE LIGHT IS ON-SCAN CODES AND ADVISE.
PERFORM COURTESY INSPECTION
ROTATE AND SET TIRE PRESSURE TO MANUFACTURER SPECIFICATION.
TECHNICIAN VERIFIED BATTERY CONNECTIONS WERE TIGHT AND CORROSION FREE AND BATTERY WAS GOOD. TECHNICIAN THEN HOOKED UP SCAN TOOL TO VEHICLE AND INTRODUCED A MISFIRE SITUATION TO LOOK FOR SIGNAL FROM THE KNOCK SENSOR TO THE PCM, NO SIGNAL WAS DETECTED. THE TECHNICIAN VERIFIED CONTINUITY BETWEEN THE KNOCK SENSOR AND PCM, CONTINUITY PRESENT AND WITHIN SPECIFICATION. CIRCUIT IS INTACT AT THIS TIME. THE TECHNICIAN WAS ABLE TO TAP ON THE KNOCK SENSOR WHILE HE MONITORED THE VOLT SIGNAL GOING FROM THE KNOCK SENSOR TO THE PCM. KNOCK SENSOR 2 HAD NO SIGNAL AND KNOCK SENSOR 1 WAS VERY WEAK BUT STILL FUNCTIONING. THE SENSORS ARE CONNECTED, TECHNICIAN RECOMMENDS REPLACING BOTH SENSORS AND RETESTING.
LYNN H. gave our service a 5 star review on 8/30/2019
2004 Jeep Liberty
CRM Mitchell1
2019-08-31T22:02:04+00:00