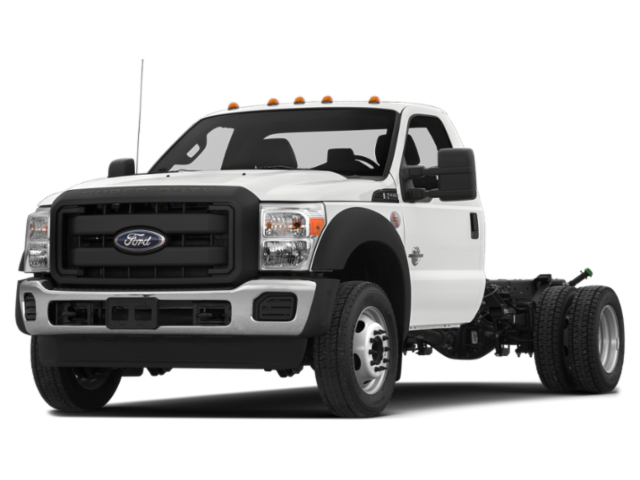 Services Performed
PERFORM DIGITAL VEHICLE INSPECTION. PROVIDE CUSTOMER WITH EMAIL REPORT AND SERVICE WRITER CONSULTATION REGARDING INSPECTION.
INSPECT AND ADVISE – CYL. 6 MISFIRE (SEE OTHER INVOICE ON CLIPBOARD)
VERIFIED MISFIRE CAN BE FELT. USED SCANNER VERIFIED CYLINDER 6 MISFIRE, CODES P0306 CYLINDER 6 MISFIRE. P0316 MISFIRE ON START UP. USED SCANNER TO PERFORM POWER BALANCE TEST CYLINDER 6, TEST RESULTS ARE CYLINDER 6 IS DOWN. USED SCANNER TO PERFORM RELATIVE COMPRESSION TEST FOR CYLINDER 6, TEST RESULTS ARE CYLINDER 6 HAS A MIN OF 10% DIFFERENCE. CAN HEAR LOW COMPRESSION CYLINDER WHILE CRANKING ENGINE. PERFORMED COMPRESSION TEST WITH MANUAL GAUAGE AND FOUND CYLINDER 6 WAS ABOUT 145PSI TESTED CYLINDER ON OPPOSITE BANK AND HAVE ABOUT 200PSI, TESTED ANOTHER CYLINDER ON THE SAME BANK AS CYLINDER 6 AND FOUND ABOUT 200PSI. RESULTS CONFIRM CYLINDER 6 HAS LOW COMPRESSION. FOUND TSB FOR ISSUES ON THE COMMERCIAL/STRIPPED CHASSIE 550S FOR CAM ROLLER FOLLOWERS. REMOVED VALVE COVER AND INSPECTED CYLINDER 6 VALVE SPRINGS. ALL LOOKS OK. PERFORMED CYLINDER LEAK DOWN TEST ON CYLINDER 6, RESULTS ARE 60% LEAK DOWN INTO CRANK CASE. PERFORMED LEAK ON ON CYLINDER NEXT TO IT AND FOUND 15% LEAK DOWN. THIS CONFIRMS CYLINDER 6 IS LOW COMPRESSION IS CAUSED FROM FAILED PISTION AND OR RINGS, WILL REQUIRE ADDITIONAL TEAR DOWM TO PINPOINT. RECOMMEND ENGINE OR RING REPLACEMENT.
JOHN B. gave our service a 5 star review on 6/22/2023